The core strength of our sales teams combined with our forward thinking marketing team provides both domestic and international brands with the infrastructure they need to achieve great success. Understanding the needs of each channel, our skilled expertise and planned strategies deliver outstanding performance in each channel.
You can rely on Admirals for total market coverage and launch of your brand from concept to shelf.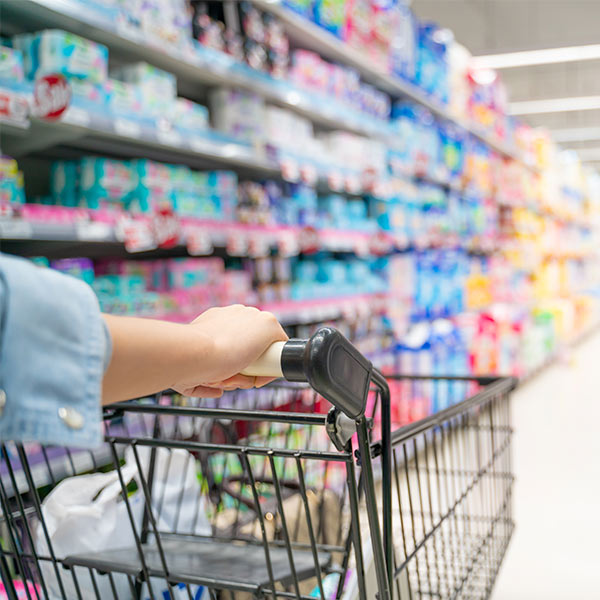 Admirals' reputation in retail servicing has been built on our capabilities in supplying to many hypermarkets, supermarkets, groceries, convenience stores, and mini-marts across the UAE. These include Carrefour, Spinney's, Lulu, Union Co-op, Choithrams, Al Maya, ENOC/EPPCO, Emarat, and many more.
Our well-trained sales team and merchandisers ensure that our brands have the best coverage, availability, and visibility. The sales and marketing teams work closely with key accounts to develop successful promotional activities that take place in-store.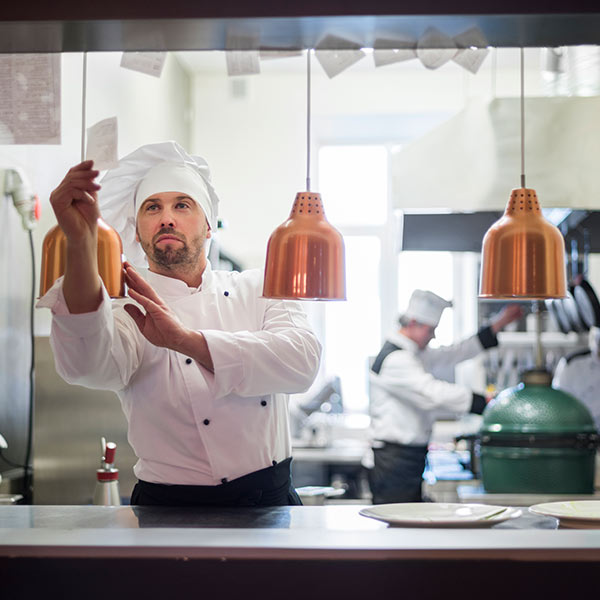 With UAE's diverse offering in hospitality and leisure, it has become a top destination for tourists from all over the world. We tap into this opportunity and cater to the increasing demand of global food products through our Food Service channel. Our coverage mainly includes Hotels, Restaurants, Contract Caterers, Quick Service Restaurants (QSRs), Health Institutions, Airlines and Amusement Parks.
Years of industry knowledge and network have allowed us to develop a sustainable partnership with operators in the hospitality industry. As your partners in the kitchen, we help contribute to a memorable and healthy dining experience for all, by sourcing top quality products and servicing timely delivery.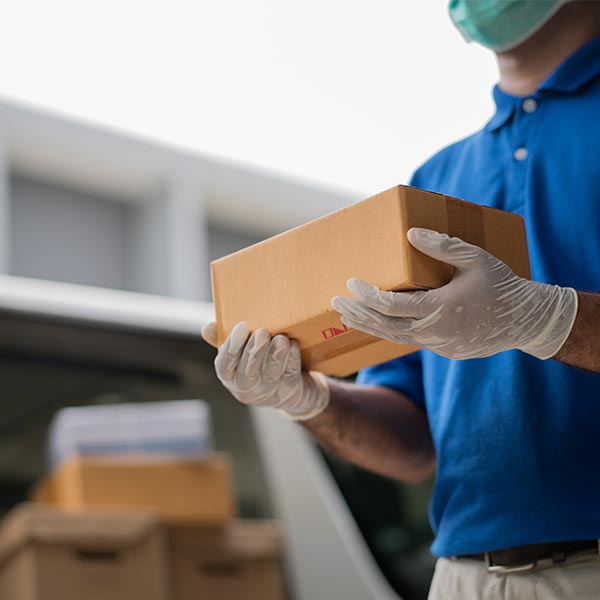 Convenience stores are on a rise with people preferring to do their groceries from their neighborhood stores. To meet the growing need for these outlets, we have established Van Sales operation with a dedicated expert team that focuses on servicing this channel. This route-to-market gives extensive coverage to the brands we distribute.
We work very closely with our Van Sales' customers and provide them with the support they need including product training, display stands and promotional material. We ensure they are serviced providing small stock quantities on daily basis.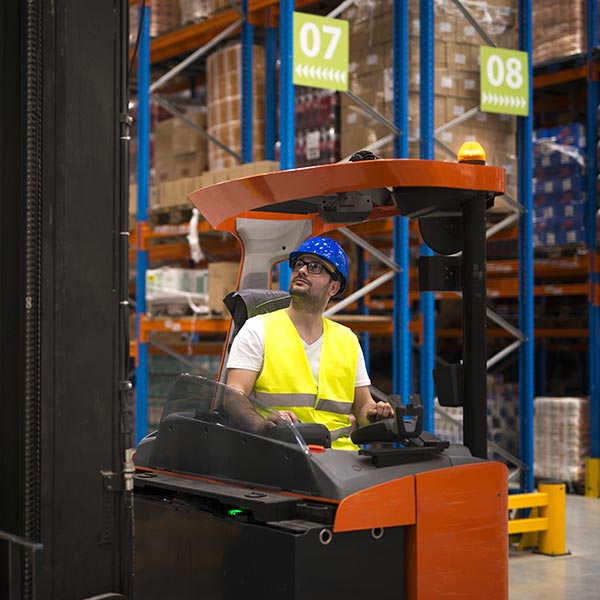 We ensure adequate coverage for our brands by targeting the Wholesale channel. This channel stretches our coverage to other untapped markets and regions. Recently, we have also developed food solutions and products specially tailored for the needs of this segment. These products have been received well by Traders, Ship Chandlers, and Wholesalers.