The core strength of our sales teams combined with our forward thinking marketing team provides both domestic and international brands with the infrastructure they need to achieve great success. Understanding the needs of each channel, our skilled expertise and planned strategies deliver outstanding performance in each channel.
You can rely on Admirals for total market coverage and launch of your brand from concept to shelf.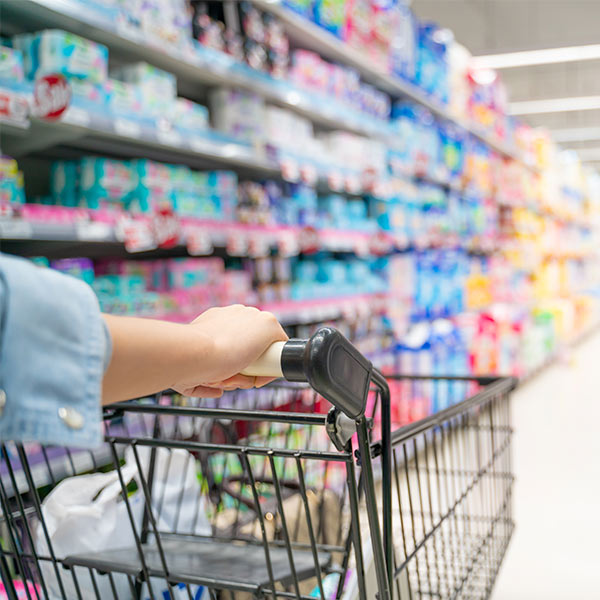 Admirals' reputation in retail servicing has been built on our capabilities in supplying to many hypermarkets, supermarkets, groceries, convenience stores, and mini-marts across the UAE. These include Carrefour, Spinney's, Lulu, Union Co-op, Choithrams, Al Maya, ENOC/EPPCO, Emarat, and many more.
Our well-trained sales team and merchandisers ensure that our brands have the best coverage, availability, and visibility. The sales and marketing teams work closely with key accounts to develop successful promotional activities that take place in-store.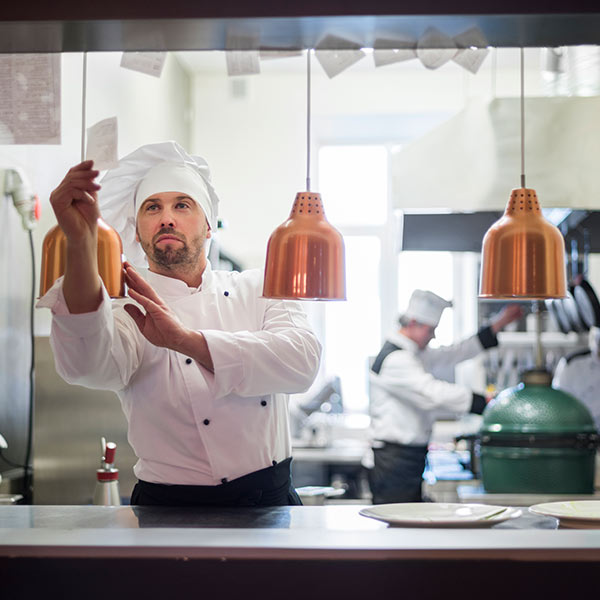 With UAE's diverse offering in hospitality and leisure, it has become a top destination for tourists from all over the world. We tap into this opportunity and cater to the increasing demand of global food products through our Food Service channel. Our coverage mainly includes Hotels, Restaurants, Contract Caterers, Quick Service Restaurants (QSRs), Health Institutions, Airlines and Amusement Parks.
Years of industry knowledge and network have allowed us to develop a sustainable partnership with operators in the hospitality industry. As your partners in the kitchen, we help contribute to a memorable and healthy dining experience for all, by sourcing top quality products and servicing timely delivery.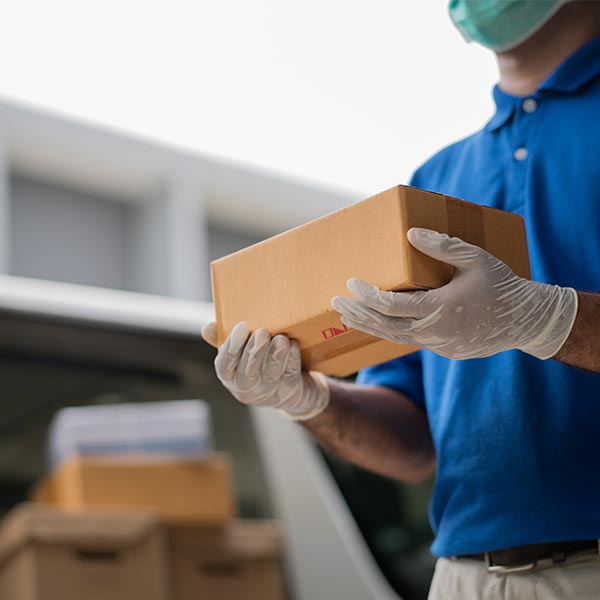 In addition to our traditional trade team, we are proud to introduce our e-commerce department. Our e-commerce team is dedicated to working with all key online platforms in the UAE, including Amazon, Noon, Talabat, Careem, Instashop, and Carrefour online.
Our e-commerce department is committed to making it easy for our customers to access our products online, with a seamless and hassle-free shopping experience. We understand the growing importance of e-commerce in today's business landscape, and we are constantly evolving our online offerings to stay ahead of the curve.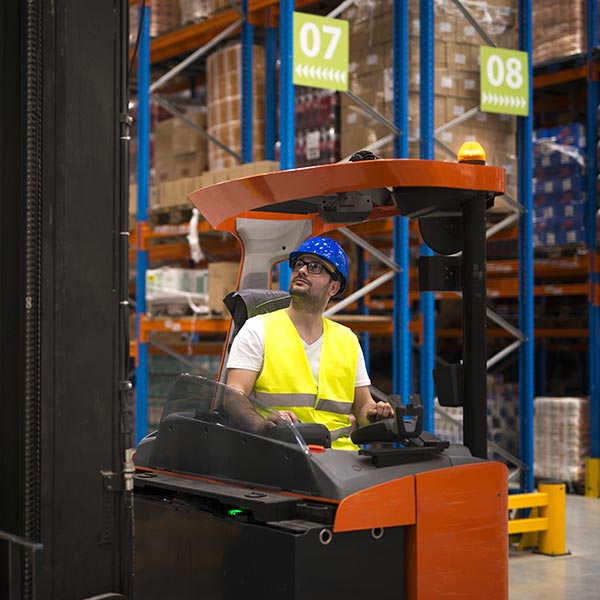 We are proud to introduce our traditional trade team that is equipped with 25 retail routes and 19 Foodservice routes delivering across all of the UAE. Our team is dedicated to providing exceptional service to our customers, which include petrol stations, small independent stores, and restaurants.
We offer a large portfolio of food and beverage products, ensuring that our customers have access to the best quality products at competitive prices. Our team of experienced professional van-sellers has in-depth knowledge of the market and is committed to meeting the needs of our clients.