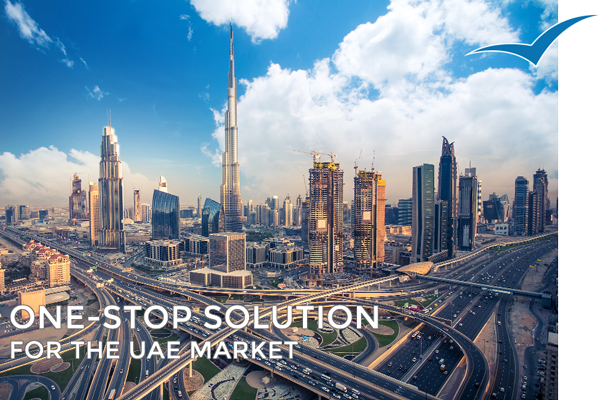 At Admirals Trading LLC ("Admirals"), we have always been passionate about providing high-quality and premium food and beverage products that contribute positively to society, products that become a part of your everyday routine.
After having established a strong brand name in the region for over two decades, Admirals is now an established, multi-disciplined world-class food distributor, offering a range of premium products, some under the Admirals brand, for retailers and foodservice channels.

Our journey began in 2000 when three visionaries from New Zealand decided to set up a full-service food distribution company after moving to Dubai.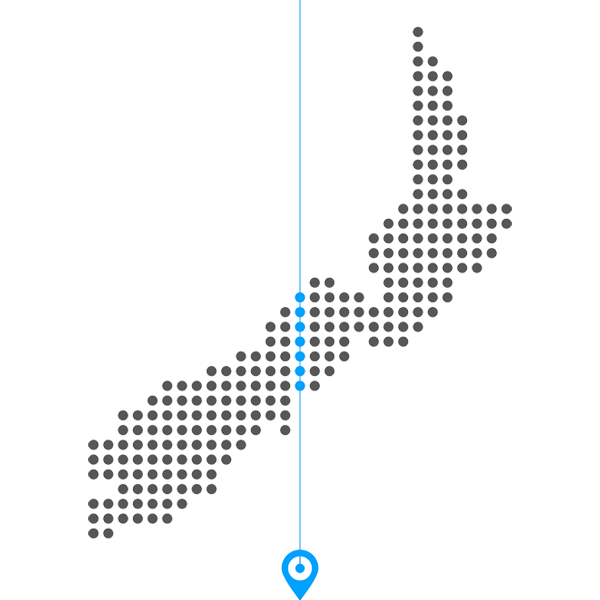 After more than 20 years of hard work and dedication, Admirals has become one of the leading companies in the UAE market.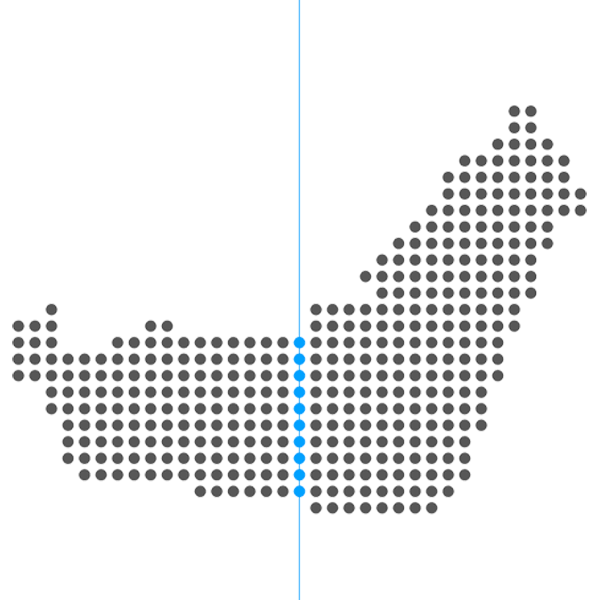 We are a key entry point and gateway for international and local businesses to thrive in a market rife with growth opportunities, thanks to UAE's strategic location.
Our products range from premium beef, poultry, lamb, veal, seafood, dairy, and pizza to snacks, canned foods, beverages, sauces, and spreads. Whether your customers are into comfort food, healthy meat choices, fresh, sustainable seafood, or something a little more indulgent, we have you covered.

In 2014, Admirals was acquired by Saudi Arabia's largest conglomerate, Rashed Abdul Rahman Al-Rashed & Sons Co., allowing us to propel our growth and expand our expertise. Further strengthening the company and enabling rapid growth in the upcoming years.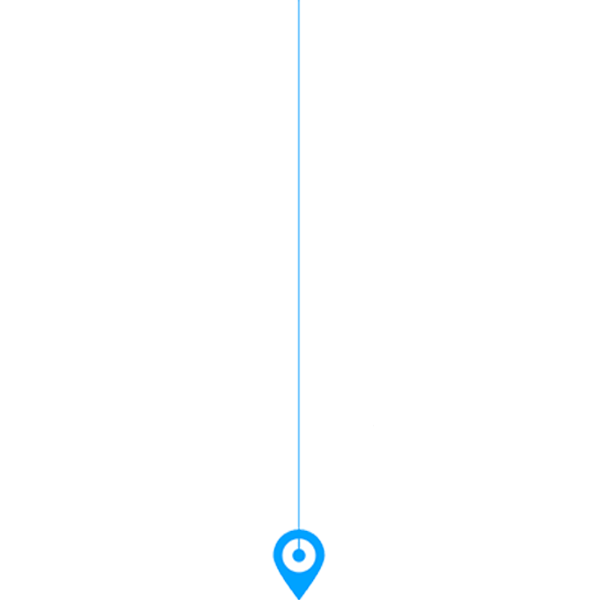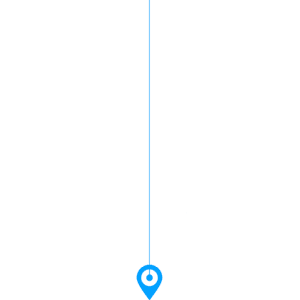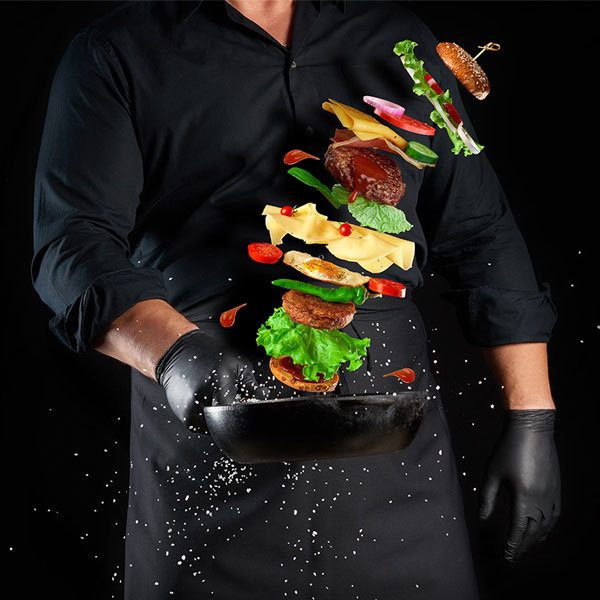 To become the one-stop solution in the food industry with the purpose of meeting customer expectations.
To continue to add value to our suppliers and customers' businesses by offering premium products and becoming their strategic and preferred partner.

We have built our steady growth and success on six core values that allow us to succeed in any situation, making us a valuable strategic partner in the region.

Our commitment to quality is unwavering; we deliver high quality in everything we do. From our work and products to the people we serve, ensuring that thousands of people get access to safe and fresh food every day.

The driving force behind our team's cohesive spirit is passion, which can be seen in everything we do and the relationships we establish. Each team member aims to contribute in their own way to the healthy growth of our business and industry.

To provide the best products across the region, we uphold the ethical standards of our industry while supporting the values of our stakeholders.

We strive to always be the partner you can trust and with so many variables to manage, we never fail to provide exceptional service.

The core belief of our company is to create long-term relationships and to be committed to the success of both present and future stakeholders. It is our team's constant goal to provide them premium value because their success is our success.

Delivering on what we promise and going above and beyond our client's expectations is what we do. In our journey to establish new standards in our industry, we do not rest on our accomplishments but choose to build on them.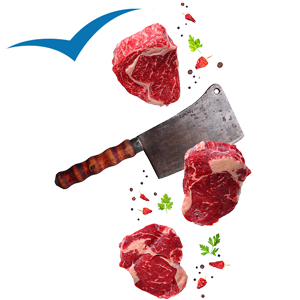 PEOPLE:
Bringing a portfolio of high-quality
food
products that positively impacts people's lives. 
PROCESSES:
Streamlining processes by bringing innovative solutions across the supply chain. 
PRODUCTS: 
Continuing to offer the best quality
food
products that fulfill customers' and the market's needs. 
PARTNERS:
Maintaining a satisfied network of manufacturers, brand developers, and customers by providing outstanding service.