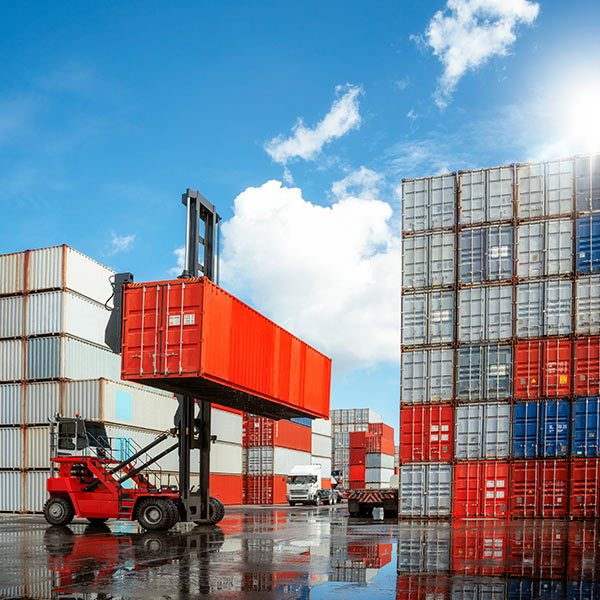 Strategically Located
Third Party Logistics Provider
Strategically located in UAE, Admirals Trading LLC state-of-the-art modern warehousing facilities and a dedicated team of professionals serve as an entry point for international brands as well as local brands to succeed in an environment rich with growth opportunities. Our cutting-edge distribution, warehousing, and order fulfilment services can be scaled and customized to our customers' needs based on market conditions, to meet the demands and delivery service requirements of your products. At Admirals, we always put our suppliers first, providing you with innovative strategies and local insights that give your brands an operational advantage over the competition.
With an impressive portfolio to our name, we continue to import a variety of branded products from around the world into the GCC.
Middle East: UAE
North America: USA
South America: Brazil
Africa: South Africa
Europe: United Kingdom, Italy, Netherlands, Latvia, Poland, Denmark, Switzerland, Turkey, Belgium, Germany, Ireland, Bosnia
Asia: Russia, Korea, Malaysia, Thailand, India
Oceania: Australia, New Zealand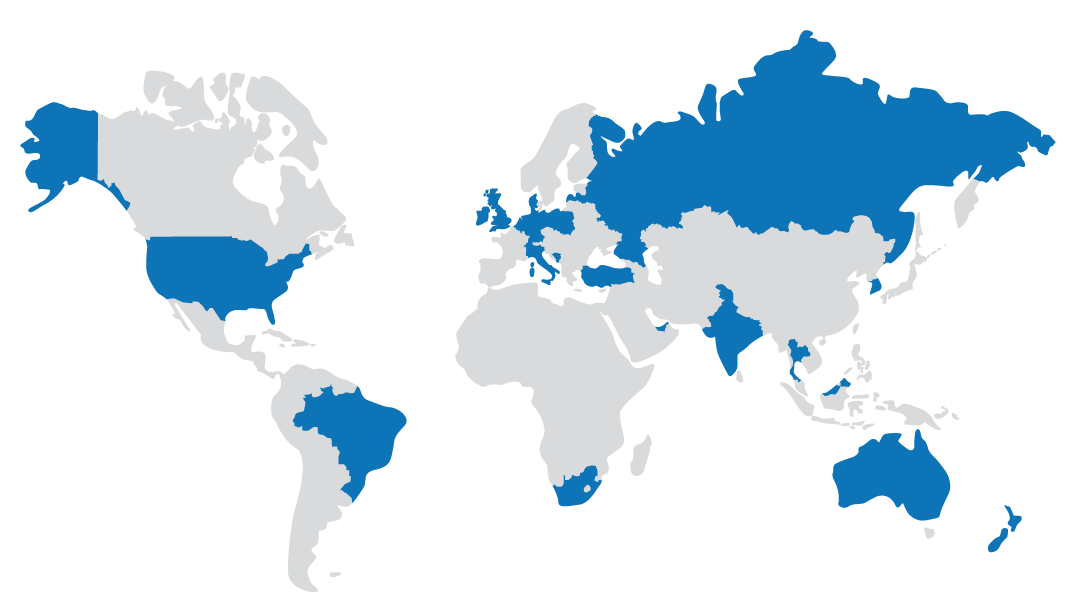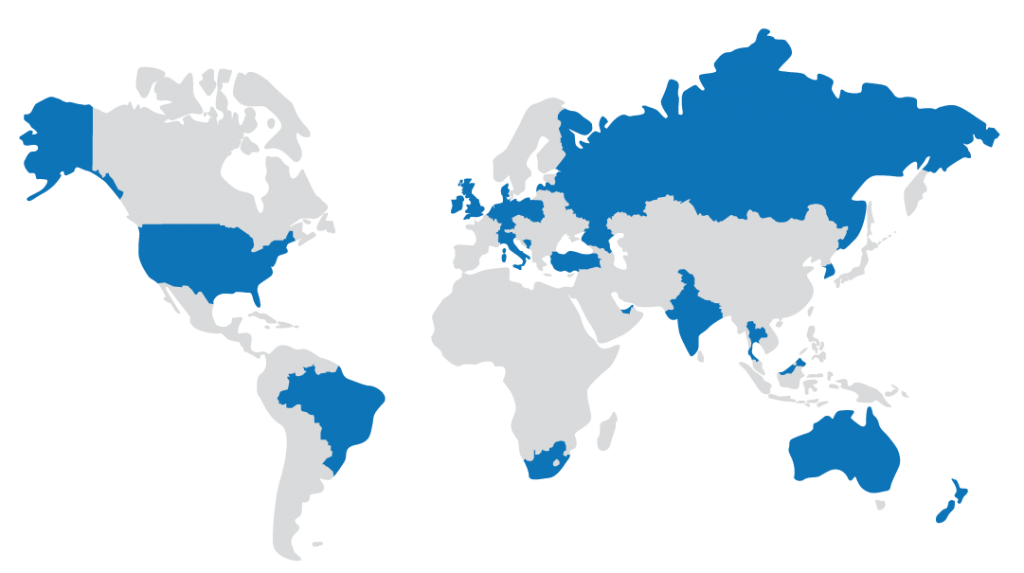 Our dedicated logistics team ensures that all our international imports are received safely and timely.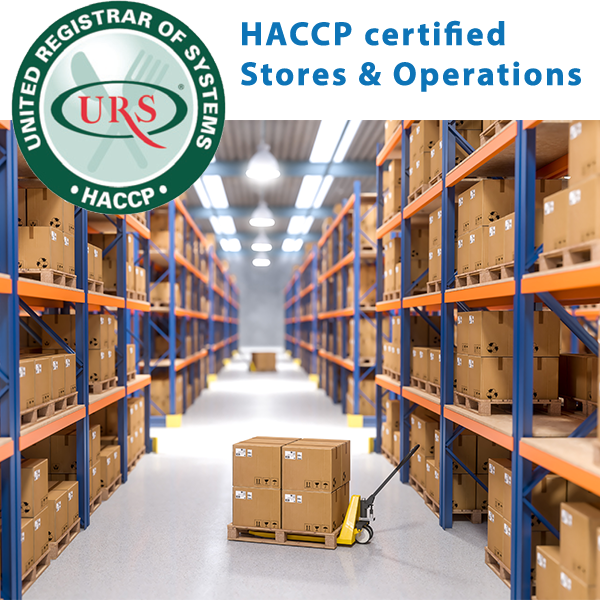 We are equipped with state-of-the-art logistics and warehousing facilities strategically located in Jebel Ali Industrial Area 1 outside the free zone. The complex enables a smooth distribution network, with easy access throughout the United Arab Emirates.
Surface: 60,000 sqft
Capacity: 5,000 pallets
Temperature control: -22 °C to +25 ° (Freezer, Chiller, Dry)
We have an unwavering commitment to food safety and take our role in the food chain very seriously. Our stores and operations are HACCP certified. We have also ben awarded year on year the highest Gold Standard A Grading Food & Safety System from Dubai Municipality. 
From supplying large multi-site restaurant groups to high-end hotels, we have a breadth of experience as a wholesale food service supplier to hotels, restaurants, catering companies, and retail outlets across our markets.
Fleet: 50+ tri-temperature delivery trucks
Average driven: 7,500 kms / day
Delivering: 1,000 customers / day
Track record: 100% of orders received are delivered.
Our stringent adherence to the correct temperatures and conditions ensures the timely delivery of high-quality products across all channels.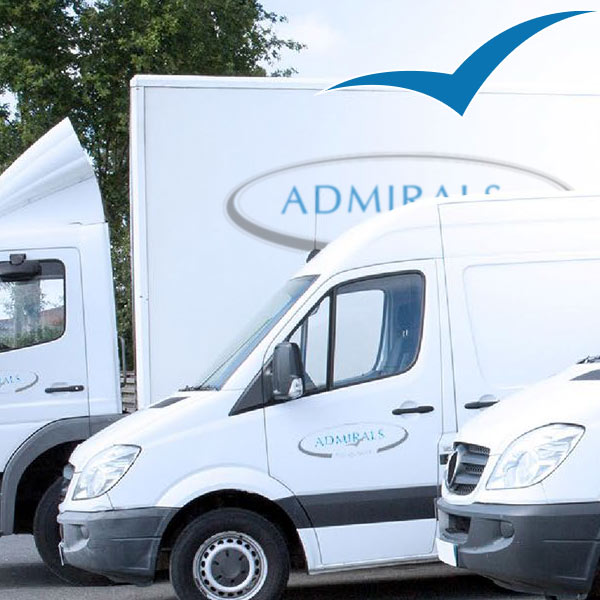 At Admirals, we understand that adding value to our partners-suppliers business means delivering new ideas, innovative programs and creative promotions to set them apart from their competitors. For us, successful marketing is about targeting the key customers effectively, growing sales and building brand awareness and loyalty in the long run. From trade events and in-store promotions to target marketing, we work in collaboration with their marketing team to keep them at the forefront of success and become ambassadors for their brands.
We are in the business of growing brands. Our well-connected sales team works hard and smart to present and effectively sell our products to key decision makers in the industry such as senior buyers of major retail outlets, chefs, and purchasers. Using our deep market knowledge, we launch brands with a competitive and speed-to-market advantage, positioning ourselves as the ultimate Brand Ambassadors.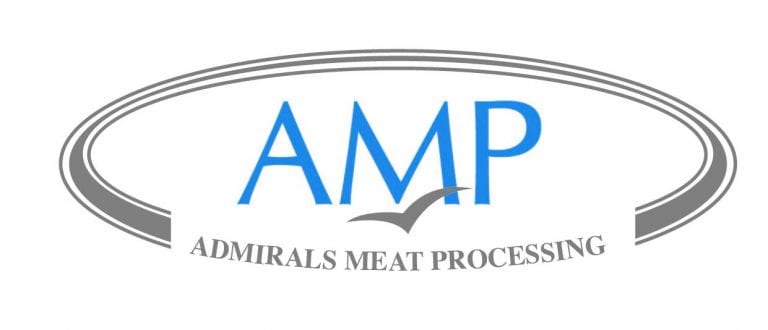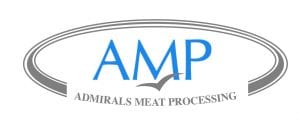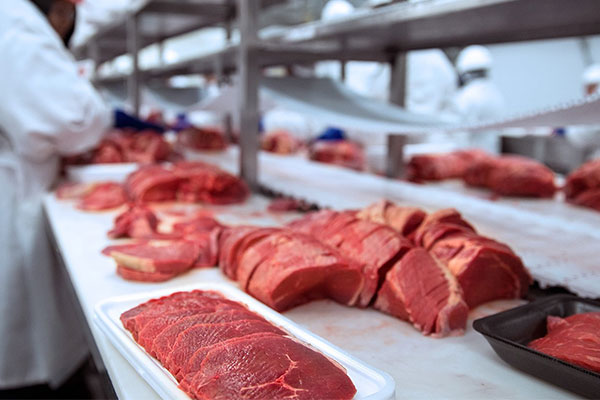 With the company's focus on highlighting innovation and quality within the foodservice and retail industries, we provide premium standard meats in order to ensure the premium quality of taste, color, packaging, and shelf life of the products.
Our experienced and skilled in-house butchers offer a variety of meats and cuts tailored for your operation. Our processing facility delivers quality and consistency in meat portioning and packaging methods.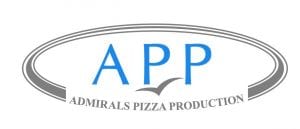 Admirals Pizza Production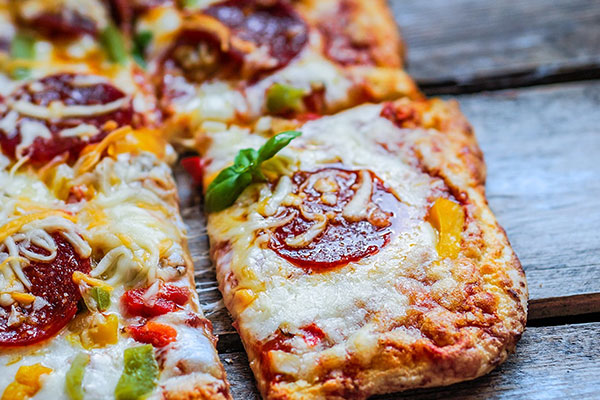 Our freshest, and most delicious, selection of Artisan Pizzas and Pinzas are hand-stretched by our passionate Italian Artisan Pizza Chef and his team. Freshly created in our kitchen, they are flash-frozen to keep flavor and crunch intact, before being chilled or frozen. 
Our top-quality ingredients and assortments of toppings will give your customers an authentic and mouth-watering Italian dining experience.