We at Admirals Trading ("Admirals") have always been passionate about offering quality food products. Products that impact lives positively, products that become a part of your everyday lives.
After more than a decade of developing a successful brand name in the region, Admirals is now an innovative, multi-disciplined food distributor along with a portfolio of premium products under the ADMIRALS brand, catering to the Retail and Food Service channels.
With a vision of vertical and horizontal expansion into Food manufacturing and Third-party logistics in the near future.
Started by 3 visionaries from New Zealand, our journey began in 2000 when they first arrived in Dubai. Having always shared a passion for food and people, they decided to join hands and build their own full-service food distribution company. 16 years of hard work and dedication later, Admirals is now a one-stop solution for the UAE and Oman market.
Owing to UAE's strategic location and increasing tourism, we serve as a point of entry for international and local brands to thrive in a market rich with growth opportunities. Fully equipped with state-of-the-art warehousing facilities and a dedicated team of professionals, we continue to build our reputation of being a strategic food partner in the region.
Our extensive market knowledge has facilitated building a network of strong partnerships around the globe. We work intimately with key players across the supply chain including top manufacturers, brand developers, retailers, and foodservice operators. We operate across multiple categories and have a proven track record of successfully launching, promoting, and increasing sales for our brands. Our product category ranges from premium beef, poultry, lamb, veal, seafood, dairy, and pizza to snacks, canned food, hot drinks, sauces, and spreads.
At Admirals, we always put our suppliers first, bringing innovative strategies and local insights that give their brands an operational advantage over the competition. We not only source, store and distribute brands, we promote and increase sales, taking full responsibility of brand reputation acting as true Brand Ambassadors in the GCC market.
2014 saw accelerated growth and higher ambitions for Admirals when we became a part of Saudi Arabia's largest conglomerate, Rashed Abdul Rahman Al-Rashed & Sons Co. (www.alrashed.com) This has further strengthened the company and it is spear-headed for rapid expansion in coming years.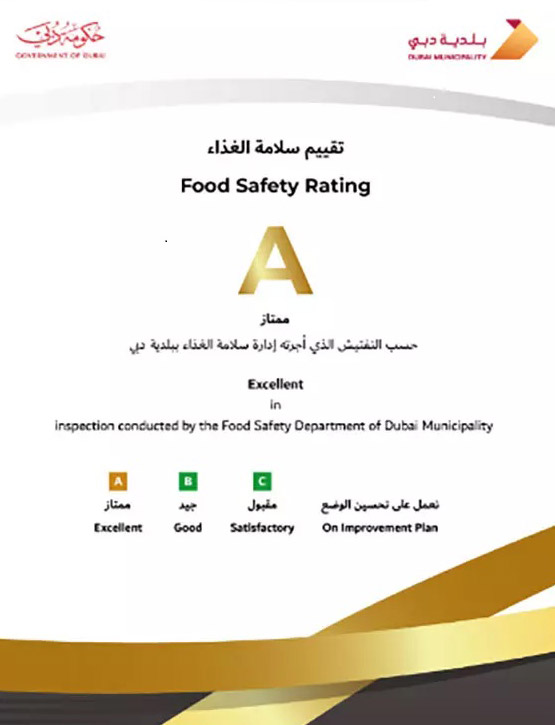 GOING FURTHER - GOING TOGETHER
To become a one-stop solution in the food industry with the purpose of meeting customer expectations.
To continue to add value to our suppliers and customers' businesses by offering premium products and becoming their strategic and preferred partner.
Our success owes to a hard-working team who continue to embrace technology and implement sound business strategies and processes. As a result, the last decade has seen an extraordinary expansion of our business geographically across a wide range of products.
We believe in 6 core values that have carved the foundation for this consistent growth and success. Since the beginning, every challenge is met with these values in place, making us the ideal strategic partner in the region.
Quality is never compromised. We deliver high quality in the work we do and the products we service. We deliver fresh and safe food to hundreds of outlets and thousands of people every day.
Passion is the driving force behind our team's cohesive spirit. It is reflected in the work we do and the relationships we establish. Everyone aims to contribute in their very own way to the healthy growth of our business and industry.
We uphold the ethical standards of our industry while supporting the values of our stakeholders. We act in transparency to provide the best products across the region.
We believe in long-term relationships. We are committed to our stakeholders' present and future success. We work relentlessly to ensure that we provide them with premium value today & tomorrow. Their success is our success.
We work towards always being the partner you can rely on. With so many variables to master, we do not fall behind on our endeavour to provide exceptional service.
We deliver what we promise, and add value that goes beyond what is expected of us. We do not rest on our accomplishments, rather we build on them in our journey to set new standards in the industry.
As an ambassador of your brand, the work never stops.
For all our strategic partners, we work 24/7, 365 days a year, bringing speed, expertise and complete support to your brand.
Streamlining processes by bringing innovative solutions across the supply chain.
Maintaining a satisfied network of manufacturers, brand developers and customers by providing outstanding service.